Jabalpur's Most Trusted Dental Clinic
Best Dental clinic in jabalpur Since  58 years.
Choose the Best Dental Clinic in the City.
Trivedi Dental Clinic is Jabalpur's first dental clinic established since more than 50 years. Clinic is situated in one of the most posh areas of the city with proper parking space. Director of Trivedi dental Clinic, Dr. Ashwani Kumar Trivedi is one of the leading dental practitioners from Central India.
We Provide All modern Treatments To Our Patients
Dental Bleaching
Teeth whitening done by your dentist can get teeth brighter faster. The bleaching solution is usually much stronger than at-home kits. Also, heat, light, or a combination of the two may be used to speed and intensify the whitening process.
Braces
Braces are dental tools that help correct problems with your teeth, like crowding, crooked teeth, or teeth that are out of alignment. Many people get braces when they're teenagers, but adults get them too.
Root Canal Treatment
Root canal treatment is designed to eliminate bacteria from the infected root canal, prevent reinfection of the tooth and save the natural tooth. When one undergoes a root canal, the inflamed or infected pulp is removed and the
Dental Implant
Dental implants are replacement tooth roots. Implants provide a strong foundation for fixed (permanent) or removable replacement teeth that are made to match your natural teeth.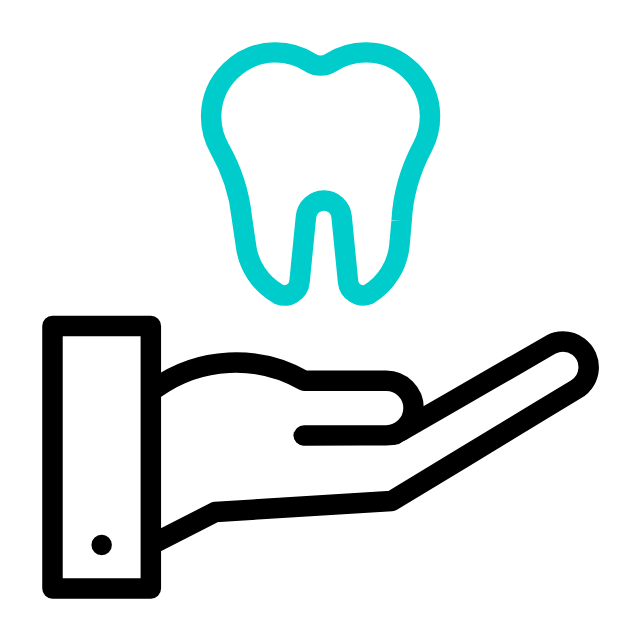 Dental Prosthesis Crown & Bridges
a cap, or cover, that dentists put over a tooth. Dental crowns bring the tooth in question back to its normal size, shape, and function. Crowns can even make your teeth stronger and improve the way they look.
Dental Aligners
Dental aligners are orthodontic devices that are transparent, plastic form of dental braces used to adjust the alignment of teeth. The aligner trays are commonly made of BPA-free plastic and are custom-made for every patient. .
All
Reception
Interior
Exterior
Videos
Dr. Trivedi is one of the renowned dental practitioners of Central India. He is following a legacy of dentistry since 37 years. He is specialist in all kinds of dental treatments and has contributed a lot in the field of dentistry.
Dr. Ashwani Kumar Trivedi  (B.D.S. , Specialist in dental lazer)
Dr. Ashima Trivedi Sharma has done B.D.S in 2018 and post graduation in the field of Periodontics and implantology in 2021. She has been awarded many times by National and International Workshops and Associates. She was best student in B.D.S (2018) of Madhya Pradesh and Chhattisgarh.
Dr. Ashima Trivedi Sharma   B.D.S  (Gold Medalist),  M.D.S (Periodontics & Implantology)
 1553, Satya Ashoka Hotel Road, Wright Town, Jabalpur, Madhya Pradesh 482002